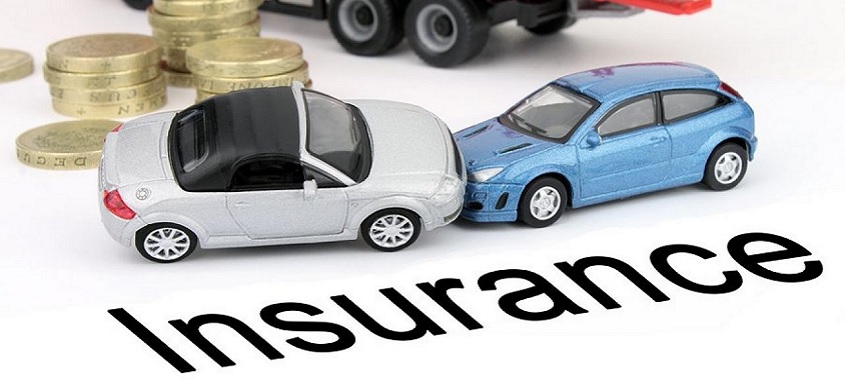 We aim to ensure that every effort is made when it comes to helping Customers with there claims our staff are fully informed and are on hand to guide with any insurance queries you may have.
Parker Panel & Paint have proved to be a trusted and reputable business through.
Our insurance companies by guaranteeing our clients vehicles insurance work are dealt with promptly and effectively, our job is Customer satisfaction.
We understand the inconvenience, not to mention the financial and emotional impact, of having your vehicle off the road.
With this in mind, we want to make the procedure for repairing your vehicle as smooth as possible. The following outlines what to expect during this process:
On arrival at Parker Panel and Paint, your vehicle damage will be quantified and, where necessary, digitally photographed.
SOLUTION TO CLAIM FINALISED
We will send photos of your damaged details to your Insurance Vehicle Solutions Team. They will liaise with us on the best repair method or solution for your claim.
Once the repair method has been established, your insurance representative will contact you. In most cases, this will occur within 48 hours of you bringing your vehicle in.
Parker Panel and Paint will contact you to organise a convenient time for your vehicle to be repaired. You will also be advised of the estimated time it will take to complete the repairs.
If the estimated time to complete your repairs is likely to be exceeded, Parker Panel and Paint will contact you to explain why, and a new expected time will be issued.
PRE-DELIVERY QUALITY CHECK
Parker Panel and Paint will complete a pre-delivery quality check to ensure the best quality workmanship has been carried out before your vehicle is made available to you.
Parker Panel and Paint will contact you as soon as your vehicle is available to be collected. Please be ready to pay your excess, if required, when you pick up your vehicle.